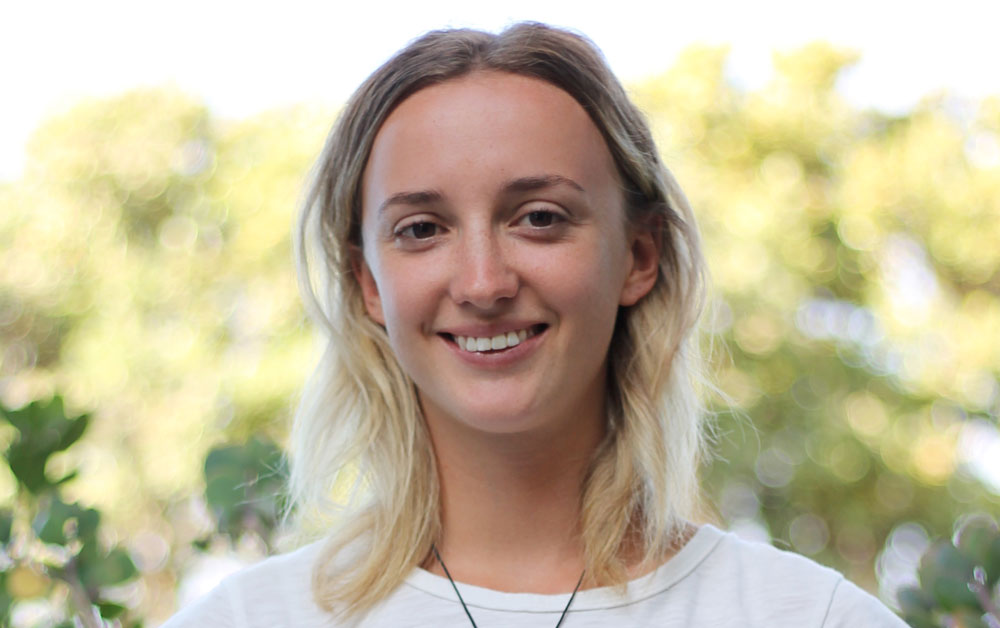 It was through dance that Paige was introduced to Chiropractic at the age of 14. As a competitor she saw the benefits of Chiropractic care. Whether it was recovering from injuries, improving balance or having a clear head to make aligned choices, Paige felt changes in areas in her life she didn't even go to her chiropractor for in the first place. Learning about the holistic approach Chiropractic offers and how the nervous system is so vital to take care of, only led her passion to grow more. She discovered that the power of an adjustment can restore the body's drive to strive for health and as a side effect the body and brain function optimally.
If Paige isn't at Acorn you'll find her at our local beaches (even in the winter). She fills up her time with yoga, SUP boarding and attempting to bake desserts without all the naughties.
She graduated from the New Zealand College of Chiropractic and continues to go to seminars to adapt her skills for each individual. She applies a variety of chiropractic techniques that will work best for you including Diversified, Activator, Gonstead, BGI and Applied Kinesiology.